Ball Escaping
Play this game which is pretty challenging and enjoy a different and unique ball game. Easy and good Ball games.
Play review and controls of Ball Escaping Game
If you are looking for a ball game in ball escaping games that is surely different than others and unique, we suggest that you try this game. The objective in this game is pretty simple; you need to click on the ball and should not let it go as it moves. Click on the ball and hold the mouse on the ball as long as you can. Yet the ball will keep moving and will try to escape your grip. Follow the ball and try to hold the ball as long as possible.
Game Controls: Mouse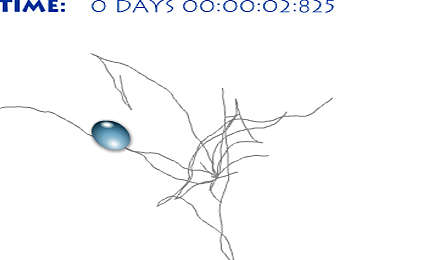 Game Type: Ball