Red Ball 1
Red Ball is easy game. You need to roll the red ball to go to target. Find the flag and finish the level. Easy and good Ball games.
Play review and controls of Red Ball 1 Game
gamess.com/up/img/189/red-ball-gamez.jpg" target="_blank">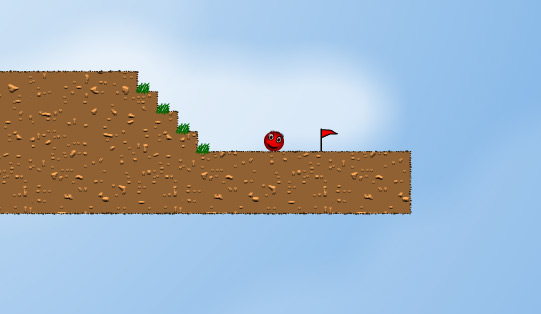 Find the flag to complete each level. But you must collect all stars to finish game.
There are 20 levels total. Beware the spikes.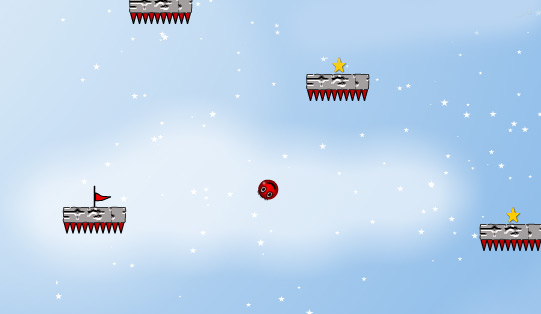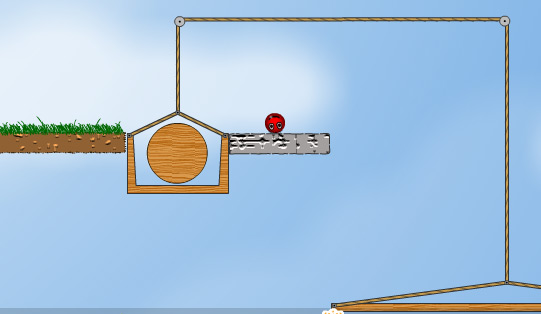 Game Type: Ball