Draw & Race
Different race from other car games!First you will draw a line and leave!Your car will compete with other cars. Easy and good Car & Drive games.
Play review and controls of Draw & Race Game
Of course goal of the game in draw & race games is your car finish first.But it`s not as other car games as.Draw your line with mouse.Start to draw from the arrow position.If you draw fastly,your car will compete fast.You should draw to 2 laps.Because there are 2 races in the game.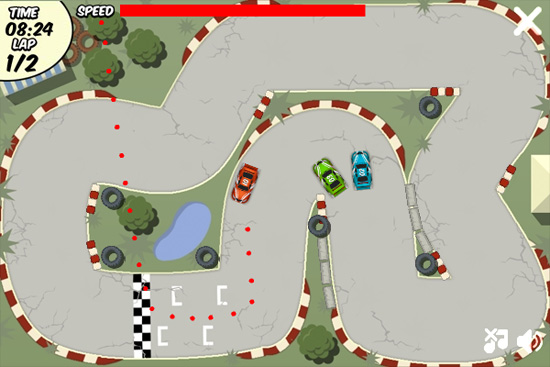 Game Controls: Mouse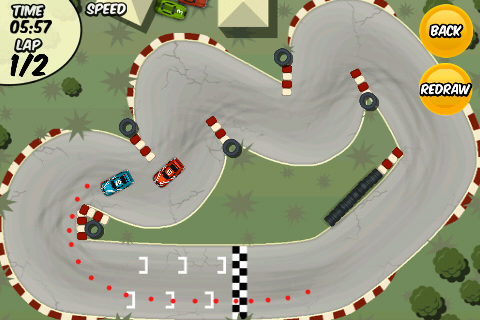 Game Type: Car & Drive