Grid Lights
Play this game and enjoy a new style color matching game. Match the colors and clear the game screen. Easy and good Skill & Brain games.
Play review and controls of Grid Lights Game
This is a different version of color block game in grid lights games. Though, instead of playing with blocks or tiles, you are playing with colorful lights. Click on a grid to activate the colored light. Try to make groups of and match 3 or more of the same colored lights to clear them from the game screen. The times at the top of the game screen also show you what color your next light will be. Play and try to clear the game screen. Have fun.
Game Controls: Mouse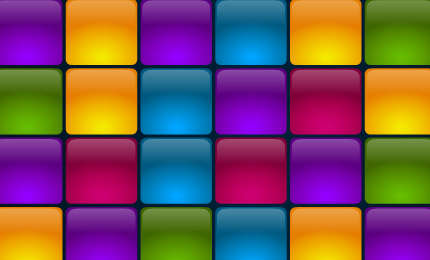 Game Type: Skill & Brain