Castlevania
This game is enjoyable.There are different enemies in levels of game.You should be alive! Easy and good Adventure games.
Play review and controls of Castlevania Game
Goal of the game in castlevania games is keep alive yourself.Be careful for this!Because there are different enemies in the game.Example,there are bats,armored men,zombies and ghosts.If you touch to one of them,your health will decrease.You should jump over the enemies or you should lean under the flying enemies.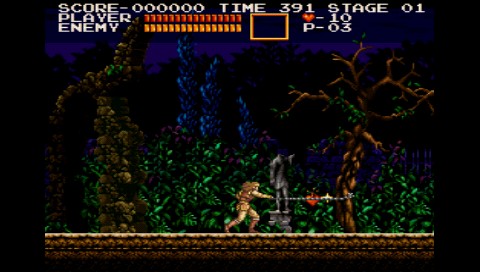 Game Controls: Arrow Keys
Jump: Space Bar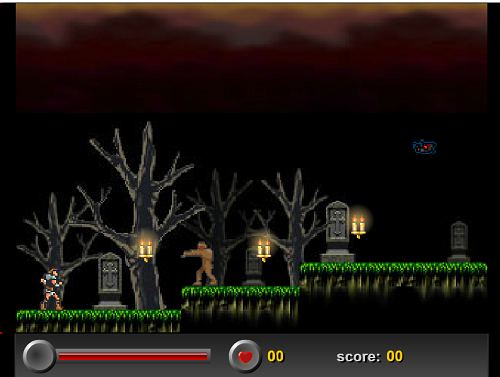 Game Type: Adventure