Monkey King of Sky
King of Sky is very enjoyable game.You should collect stars,surprise packets and weapons,then you continue to your road. Easy and good Adventure games.
Play review and controls of Monkey King of Sky Game
Goal of the game in monkey king of sky games is collect different objects.And you will use them for pass levels.But first you should take big star for pass level.You should collect gifts because there are weapons or aid tools in gift packets.You will use them for kill your enemies.You should collect fruits for points.Be careful!You don`t touch the armor knobs and flames.Because they steal your points,levels or life.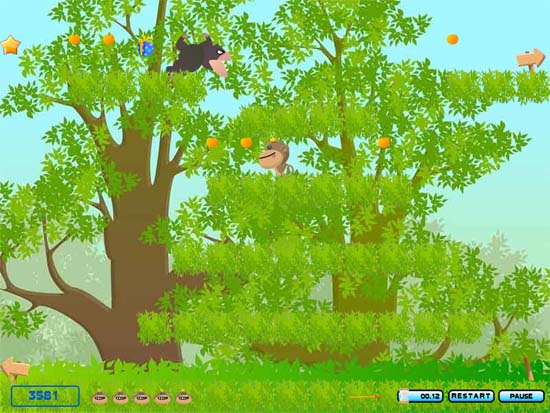 The time is important for you.Don`t forget!You have got only 6 lives.
Game Controls: Arrow Keys
Attack: Spacebar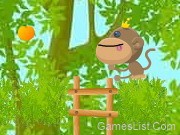 Game Type: Adventure