Ninja Warrior
You are Ninja Jack you have got big mission you have to protect your citizens and your town from enemies! Easy and good Adventure games.
Play review and controls of Ninja Warrior Game
You are talented ninja! You need to protect your town. Firt select your character and start to defend your town, your teacher and your citizens! Good Luck Ninja !
Game Controls:
Move:Arrow keys
Run:Double tap left or right arrow
Jump:Spacebar
Attack1:A
Attack2:S
Throw Shurinken:D
Throw Bomb:W
Drink Health Potion:E
gamess.com/up/img/301/ekran-resmi-2013-07-08-20.png" target="_blank">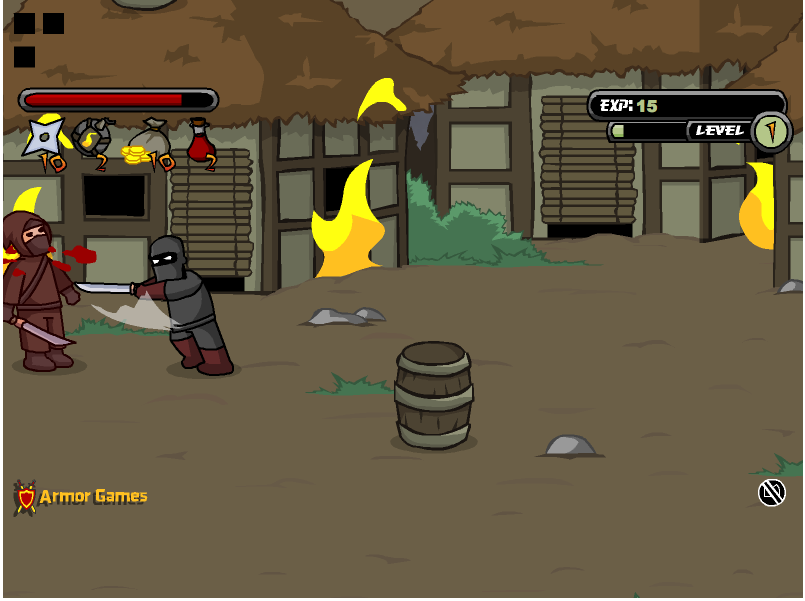 Game Type: Adventure