Snow board
Highest mountain riding and snowboard hills.You can choose the highest hill and control your snowboard. Easy and good Football & Sport games.
Play review and controls of Snow board Game
You control snowboard with snowboard rider. You can choose hills. If you can take more point you can buy other snowboard and snow board rider.
gamess.com/up/img/374/snowboard.png" target="_blank">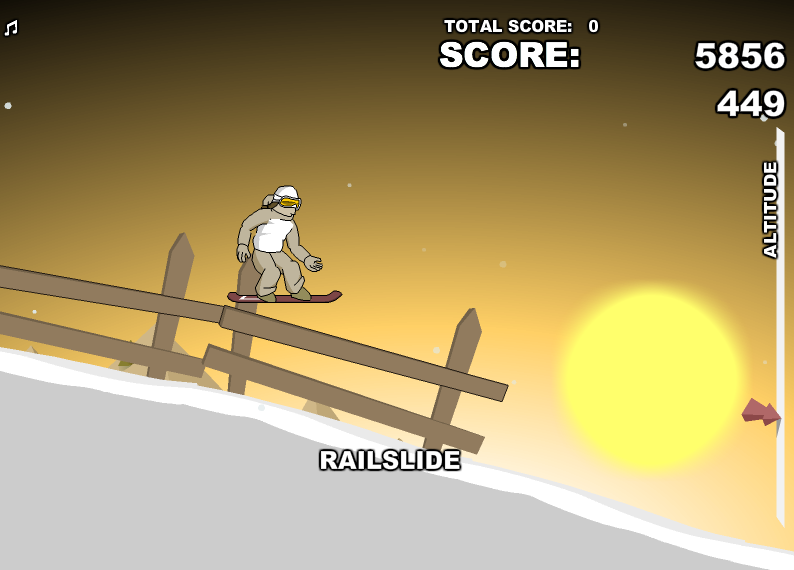 Game Controls: Arrow Keys
A: Restart

Game Type: Football & Sport