Sasha's Health Spa
Sasha`s Health Spa is workplace game.You can help to Sasha.You can provide to Sasha earn money. Easy and good Management games.
Play review and controls of Sasha's Health Spa Game
Sasha is business woman,she have got a health spa.But Sasha need to help.You should guide Sasha about working.Some persons want masage,some persons want face mask or drink the healthy juices.If you help Sasha,Sasha help other person.
 gamess.com/up/img/531/health-spa.png" target="_blank">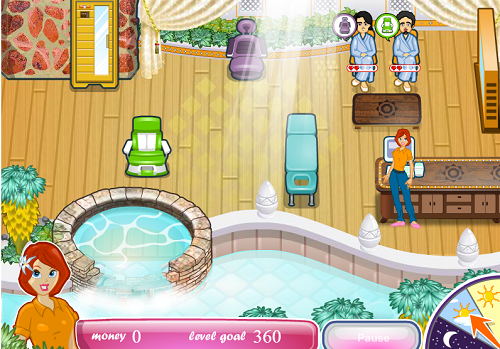 Game Controls: Mouse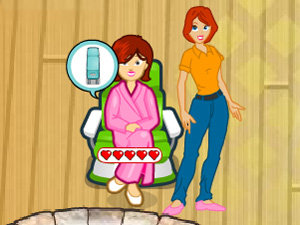 Game Type: Management