Bandit War
There is 3 gangstar brother in 1973. This town is a small village.and fight revival and win the 1,000,000$. Easy and good Shoot & Hit games.
Play review and controls of Bandit War Game
In 1972`s there was bandit war in some village.People don`t want to you. Because you are a good person. But they aren`t ! if you want to know problem, let`s enter the game in bandit war games and solve this problem. Good luck Geronimo !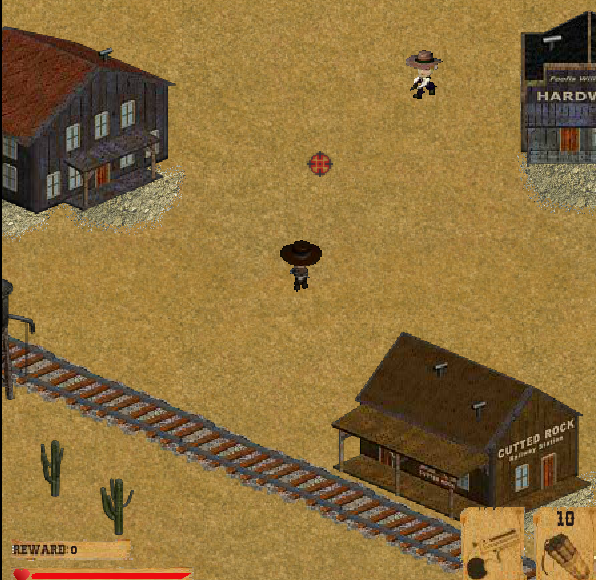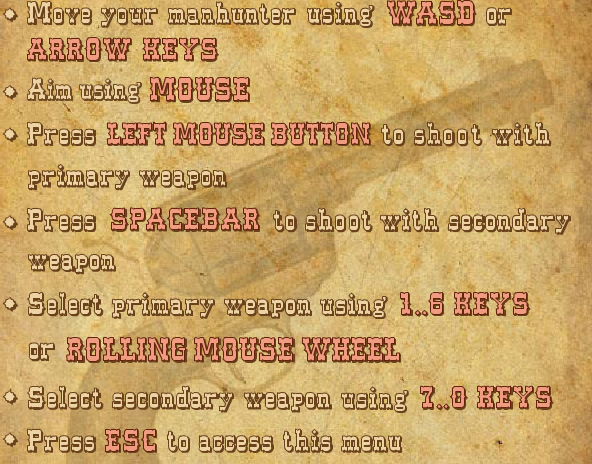 This can help you. Read before play the game.

Game Type: Shoot & Hit