Incredible Man
You are a super hero. Use your super ability and shoot your enemies. Easy and good Shoot & Hit games.
Play review and controls of Incredible Man Game
You are a super hero in Planet X . You must save this world. Use ability and skills and save this world ! Be careful in this planet because there is a lot enemies and rival. Save Dr.Light and keep this world. Good luck hero !
gamess.com/up/img/238/megaman.jpg" target="_blank">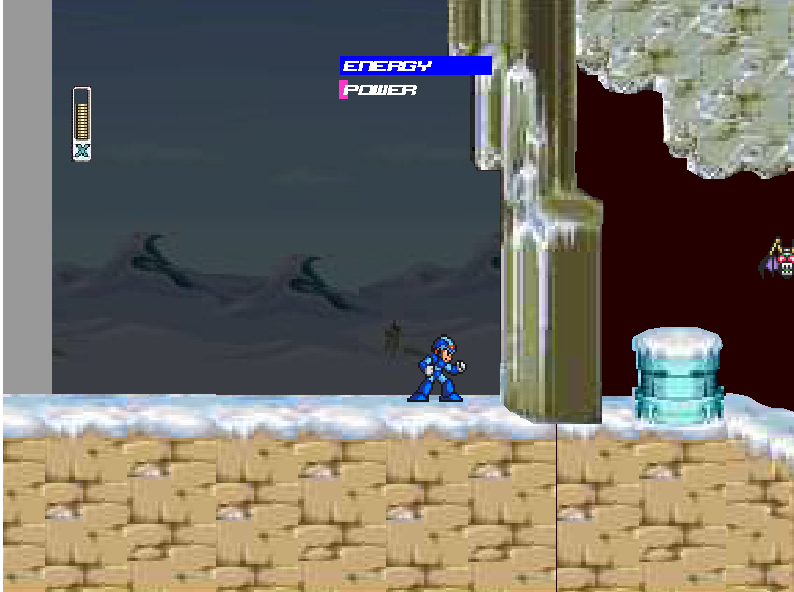 Game Controls: Arrow keys
Z: Shoot left side
X: Shoot right side
Space: Increase your movement speed 

Game Type: Shoot & Hit