Foppies
Foppies is the skill game. Bring the foppies side by side and win! same color will collect bonus. Easy and good Skill & Brain games.
Play review and controls of Foppies Game
Destroy the foppies by connecting 3 or more foppies of the same color.Use the mouse to drag the foppies horizontally or vertically to move them.
You will see,the foppies are very pretty and this game in foppies games is very enjoyable.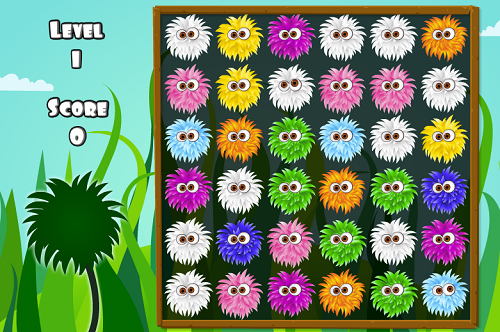 Don`t you forget to this game is skill&brian game.
Game Controls: Mouse 
Good luck!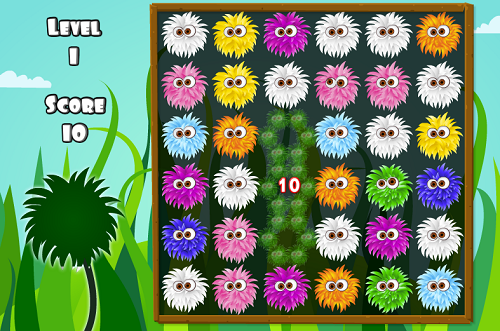 Game Type: Skill & Brain