Pull The Tooth
look at rotten teeth carefully and do not pull the firm tooth because monkey bites your hand. Easy and good Skill & Brain games.
Play review and controls of Pull The Tooth Game
Monkey`s teeth is rotten you need to pull rotten teeth but be careful it can bite your hand if you do it wrong ! First look at the teeth then remember which one was bad. Click the right ones.
gamess.com/up/img/199/teeth.jpg" target="_blank">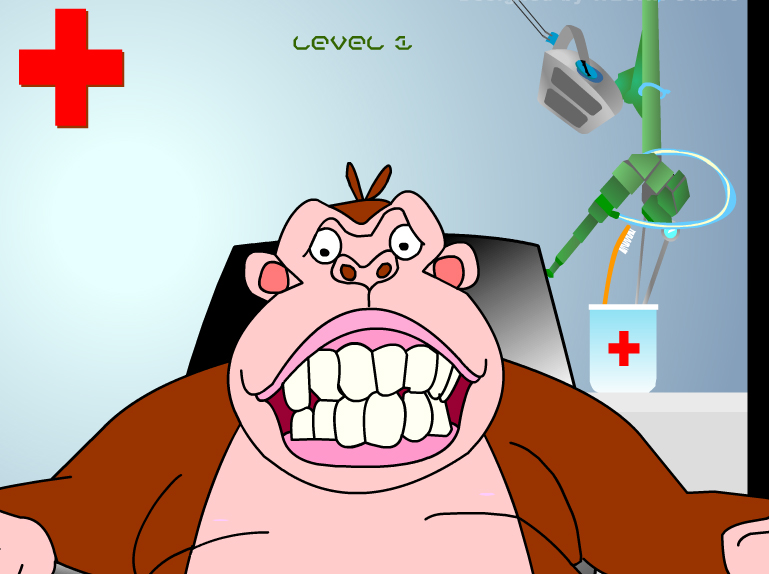 Game controls: Mouse 

Game Type: Skill & Brain