Spider Man Photographer
You are the magazine photographer, Your target is taking shot of Spider Man. He is jumping and runnig, its hard to make take his photo. Easy and good Toon games.
Play review and controls of Spider Man Photographer Game
You want to take pictures of Spider Man, be quick to catch him. He is afraid of Photographers.
gamess.com/up/img/345/spider-man-photographer.jpg" target="_blank">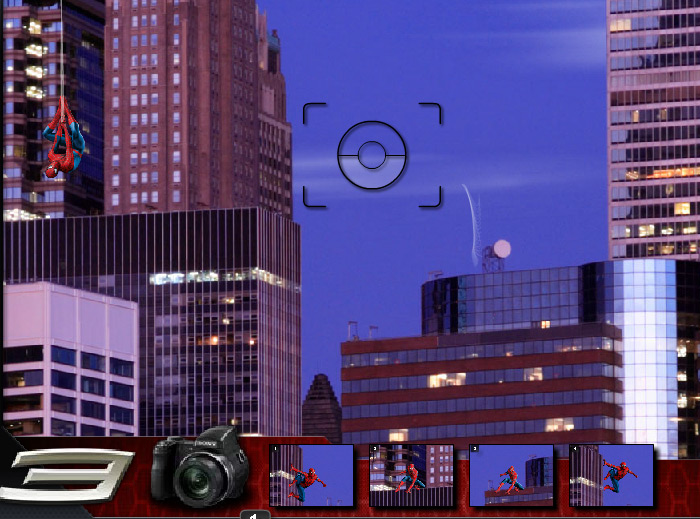 Collect spider photos and sell them to newspapers and magazines.

Game Type: Toon