Happy Thief
A thief have to survive after the war.The banks is true place for the thief.The thief should rob the banks.You can help his. Easy and good Adventure games.
Play review and controls of Happy Thief Game
The Happy Thief need to rob bank after a war.You can help the happy thief hack the system without getting noticed by the drones and lasers.You can return to the exit when the hacking is completed.You should hide in the shadows to not get detected.You will touch the colored switch to opening barriers.
gamess.com/up/img/284/happy-thief.jpg" target="_blank">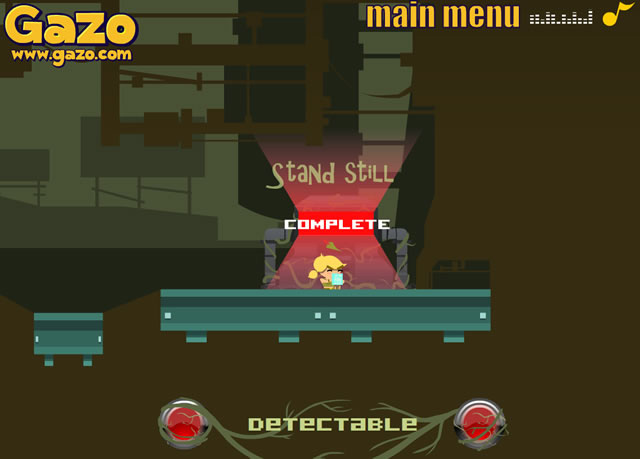 Game Controls: Arrow Keys
Double jump : Double touch up key

Game Type: Adventure