Mr.Ooze
You are a ball with air gas. You are Mr. Ooze ! Easy and good Ball games.
Play review and controls of Mr.Ooze Game
You rise industrial laboratory . You are air of ozon.Escape the lab and control your ozone gas. Use your mouse for jump the higher bumps and area.  Green circle show your jumping distance and space.
gamess.com/up/img/333/mrooze.jpg" target="_blank">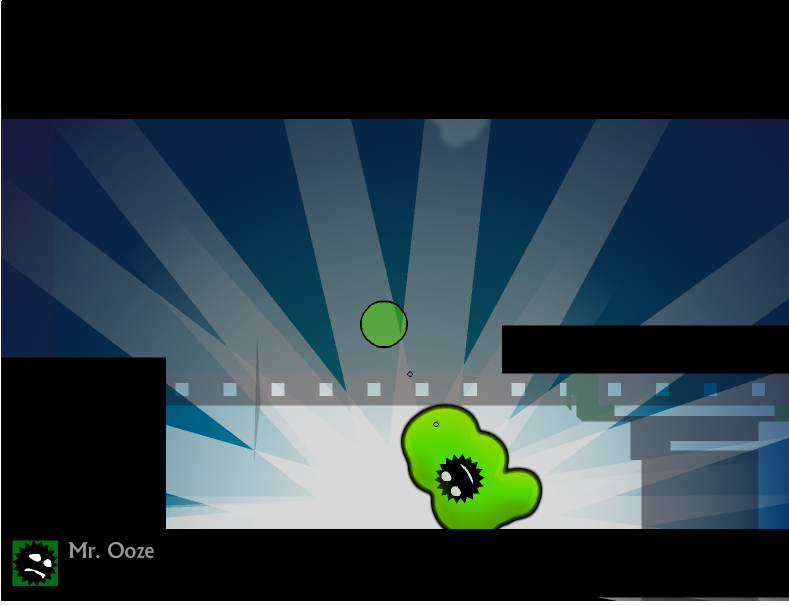 Game Controls:
Mouse  and Mouse sensevity

Game Type: Ball