Squash and Win
Squash and Win is the drive truck game.You should jump from ramp and squash something. Easy and good Car & Drive games.
Play review and controls of Squash and Win Game
There are different truck but first you should pass some levels for use them.Then you will have more good truck.You drive your truck balanced.You jump from ramp and chew the things in front of your truck.There are limit point,you should reach to limit point in time.
gamess.com/up/img/500/squash.png" target="_blank">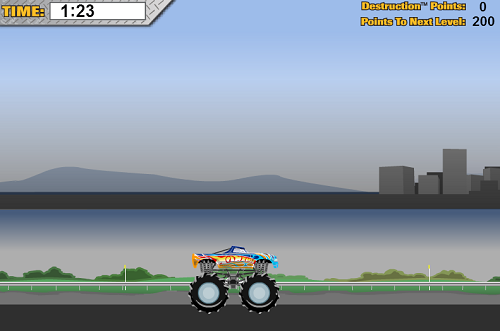 Game Controls: Arrow Keys
Jump: Space Bar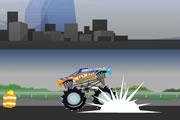 Game Type: Car & Drive