Ship Parking
Shipmaster Cruise is a parking game.But what will we park ? The Ship! Can you control a ship? Easy and good Car & Drive games.
Play review and controls of Ship Parking Game
This ship should approach to shore.But you should help to its.You will a shipmaster!First you will see `Dock Here` words.You should ride ship onto the words.But something is limited in game in ship parking games.These is time,hull and lives.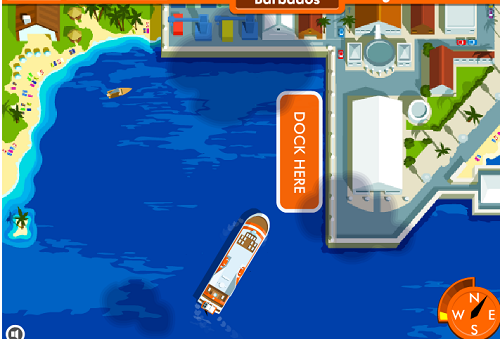 You should use the time well,not crash objetcs at your around and pass easy levels fastly.So you should be careful.
Game Controls: Arrow Keys or AS

Game Type: Car & Drive