Crash Down
You will click to squares and obliterate them.But the same colored squares should come side by side. Easy and good Puzzle games.
Play review and controls of Crash Down Game
Goal of the game in crash down games is same squares come side by side.You should click to square fastly because the layer of squares shouldn`t touch to ceiling.
New layer of squares be arranged and you will see them.So you wait to be ready.The squares group should be minimum 3 units.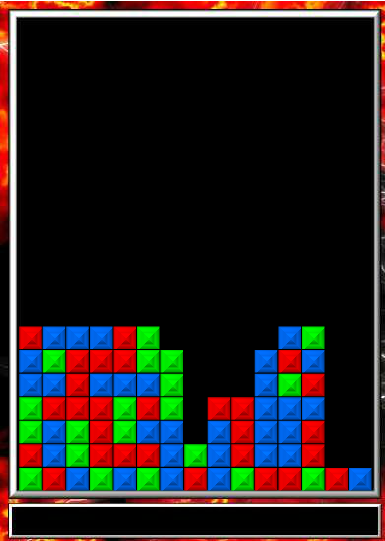 Game Controls: Mouse

Game Type: Puzzle