Kick Box
You are a famous gangster in Holland. In a day , you go to cafe and what`s that ! Take a guard and kick them ! Easy and good Shoot & Hit games.
Play review and controls of Kick Box Game
First give the name yourself. And select your beat boxer and fight him. Use W,A,S,D control keys for fight them. Good luck Boxer ! And here we go ? What`s that ? Of course Your last enemy Arnold schwarzenegger .
gamess.com/up/img/289/kickbox.png" target="_blank">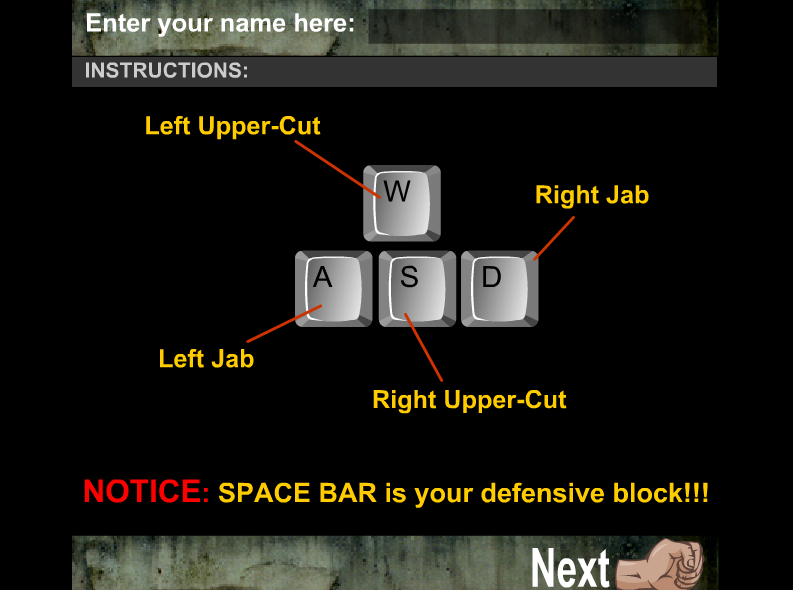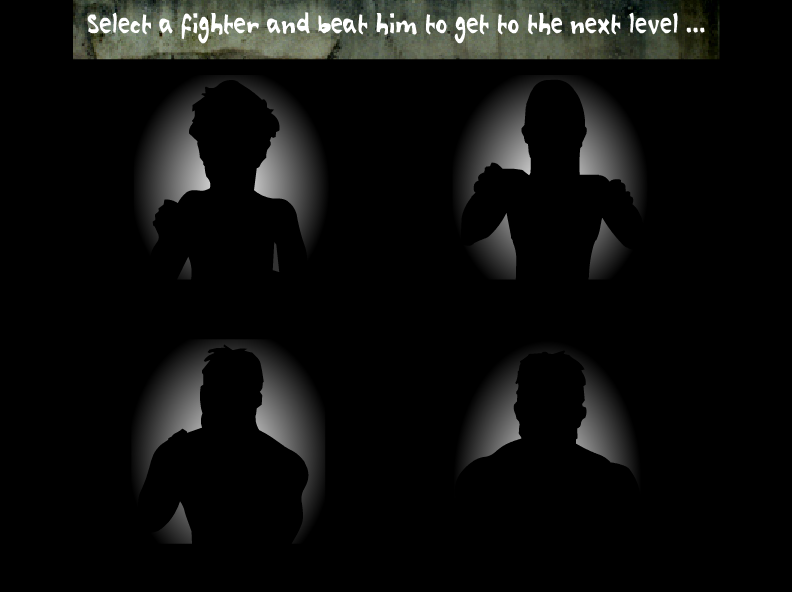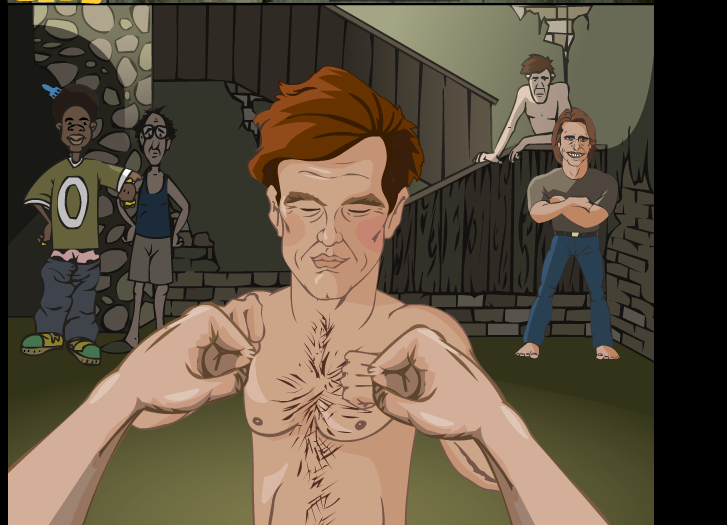 Game Controls: W,A,S,D control keys

Game Type: Shoot & Hit