Help The Citizens
You will help the citizens of their illness but be quick! Easy and good Skill & Brain games.
Play review and controls of Help The Citizens Game
Nashwille town` citizen are ill because of terrible disease but they don`t afraid because you are the only person who are not ill and luckly you are a doctor you will help them,won`t you?
Game Controls:Mouse
gamess.com/up/img/381/ekran-resmi-2013-07-09-11.png" target="_blank">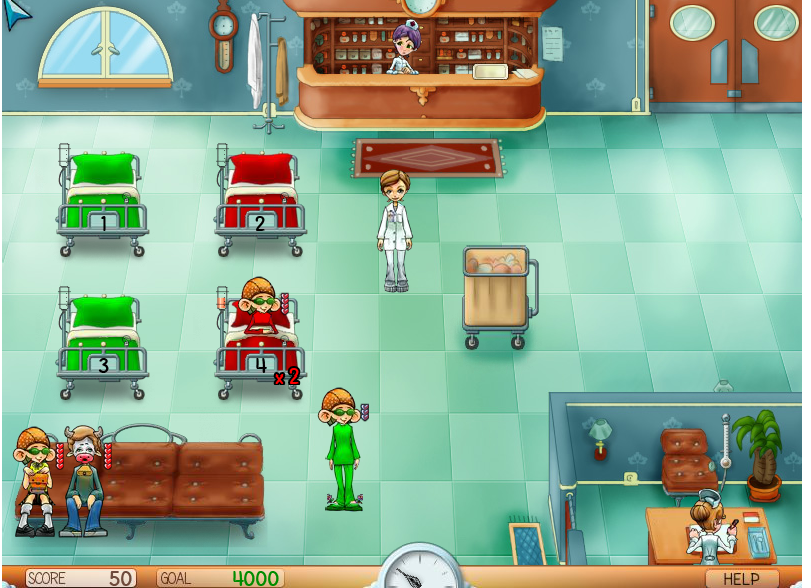 Game Type: Skill & Brain