Cross X
You control a motocross and you must go finish line. Easy and good Car & Drive games.
Play review and controls of Cross X Game
This game in cross x games has many levels and different ride cross. attention barriers and bumps in a level. use arrow keys and arrive the finish line. And when start the game,you have 10 health. Be careful this healths !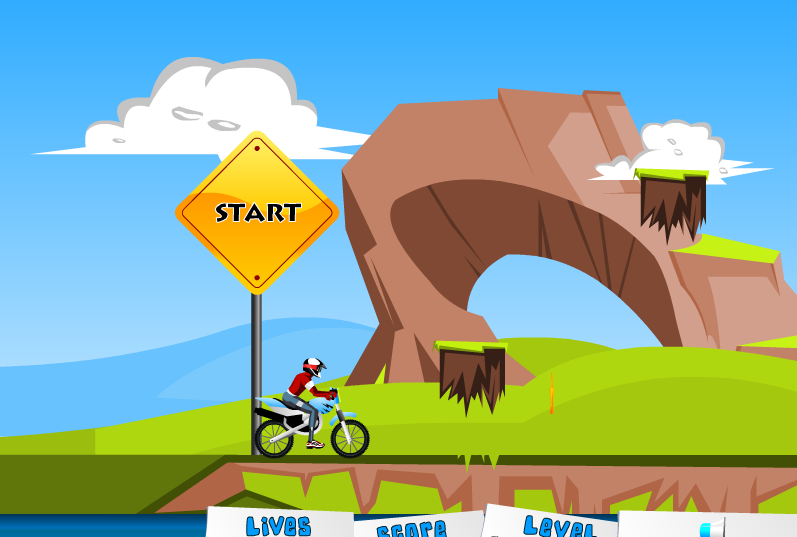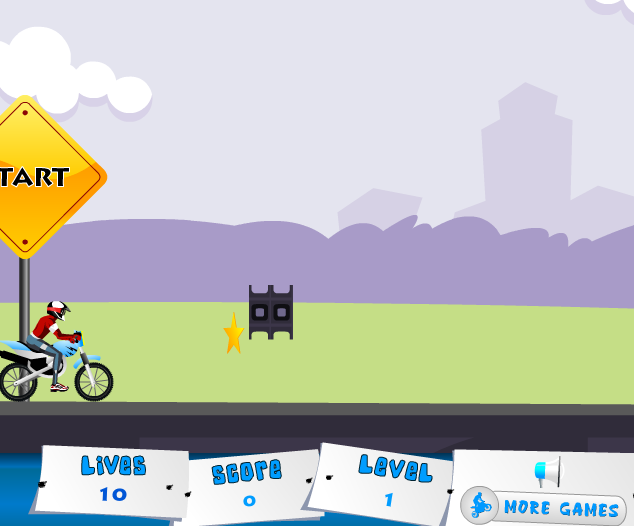 Game Controls : Arrow Keys

Game Type: Car & Drive