Mud Bike Racing
You are in race but there is a little handicap the way is mud!Good Luck! Easy and good Car & Drive games.
Play review and controls of Mud Bike Racing Game
You need to be fast ,careful because you are in race and you rank must be 1.Okay let`s get handle this race!
P.S:Don`t forget collect fuel and repair.
Game Controls:Arrow Keys
gamess.com/up/img/380/ekran-resmi-2013-07-09-11.png" target="_blank">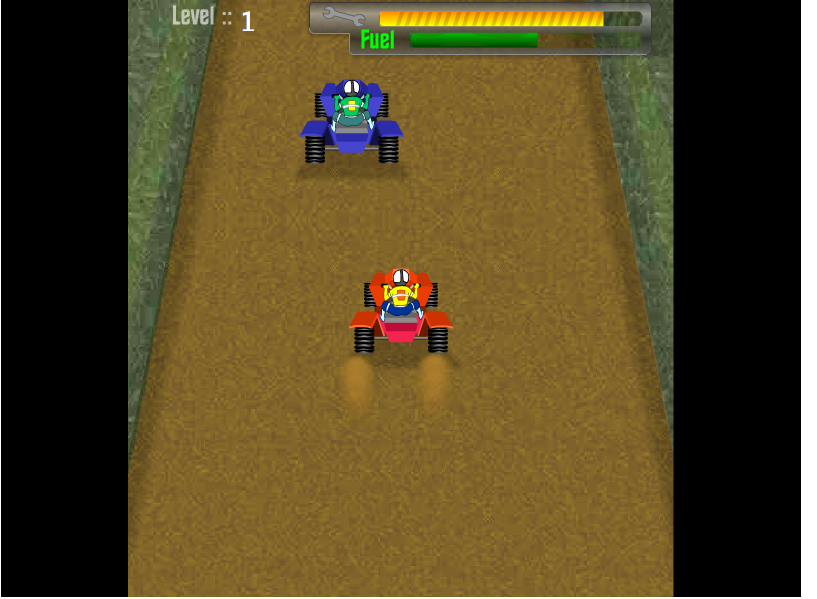 Game Type: Car & Drive