Neon Drive
You control cross motor and control it. Your character name is McCall. Easy and good Car & Drive games.
Play review and controls of Neon Drive Game
You are a super motocross driver. You live Tron planet. If you want to live free, you must the win race. Let`s jump the motor and drive .Game give 10 health ,so be carefully.
gamess.com/up/img/342/neon-drive.png" target="_blank">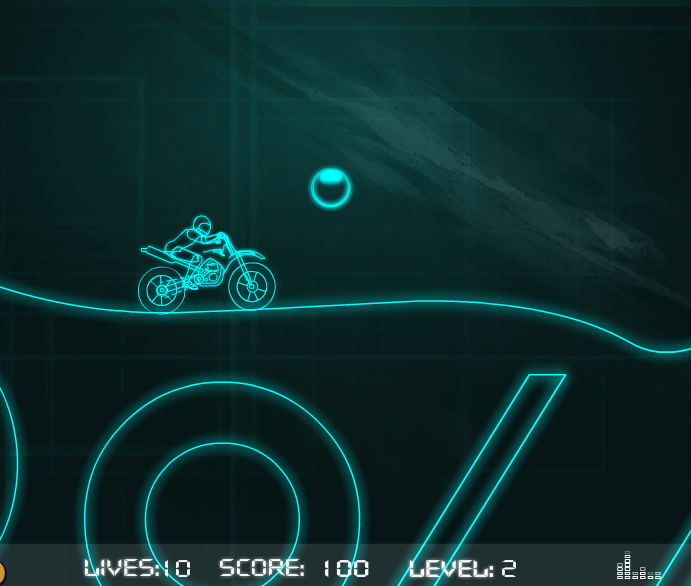 Game Controls: Arrow Keys 

Game Type: Car & Drive