Free Kick
Kick the ball and make it goal. Football kick of game. Penalty or free kick score. Easy and good Football & Sport games.
Play review and controls of Free Kick Game
First type your name and start the game in free kick games.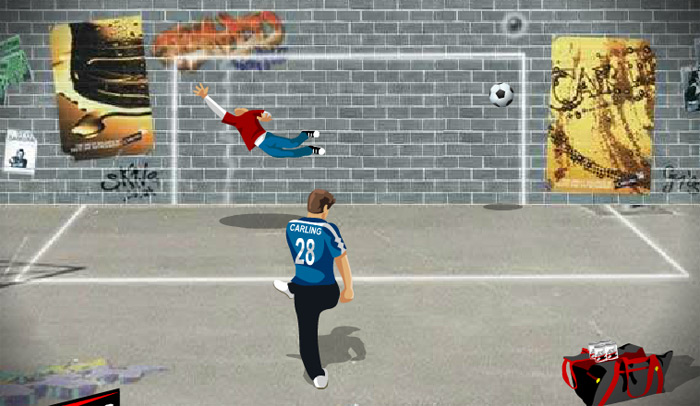 Choose the location you would like to kick the ball. Watch the spped-meter and choose faster position.

Game Type: Football & Sport