Exchange Newspaper
This game is also shoot & hit game and also skill game.Because you should be talented for play the game. Easy and good Shoot & Hit games.
Play review and controls of Exchange Newspaper Game
You are person in ground,other person has climbed to flagpole.First mode is catch mode.You have to catch newspapers.The Other Person will throw newspaper to you,you should catch them.Then,if you have got enough newspapers,click space and change mode.
gamess.com/up/img/320/newspaper.png" target="_blank">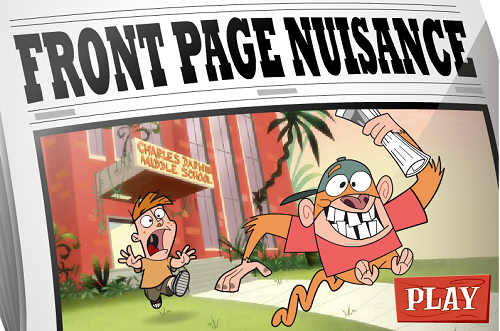 New mode is attack mode.You should throw newspapers onto other person.You will earn points thus.You grab bananas for extra time. 
 Game Controls: Mouse

Game Type: Shoot & Hit