Hiking Trip
You are an alone man in the island. You must save your character. Easy and good Football & Sport games.
Play review and controls of Hiking Trip Game
This game in hiking trip games includes some trap and sometimes information box gives false info. That`s why you should be careful.Don`t worry about the lost because it doesn`t include limitation.Use arrow keys or W,A,S,D keys. what you want to use you can do.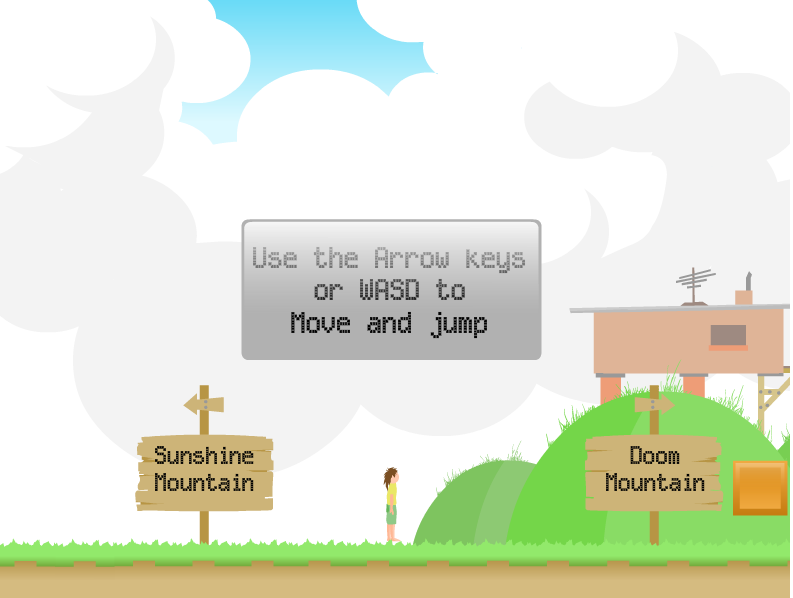 Game Controls: 
Arrow Keys or W,A,S,D keys

Game Type: Football & Sport