Bow Man
You use mouse and try hit the target wall. first click the left mouse button and set the degree and angle. Easy and good Shoot & Hit games.
Play review and controls of Bow Man Game
You are a using bowman. You control with mouse your character and hit the cpu, your enemy or wall. Be careful before when shoot the bow and arrow. 
gamess.com/up/img/245/bow.jpg" target="_blank">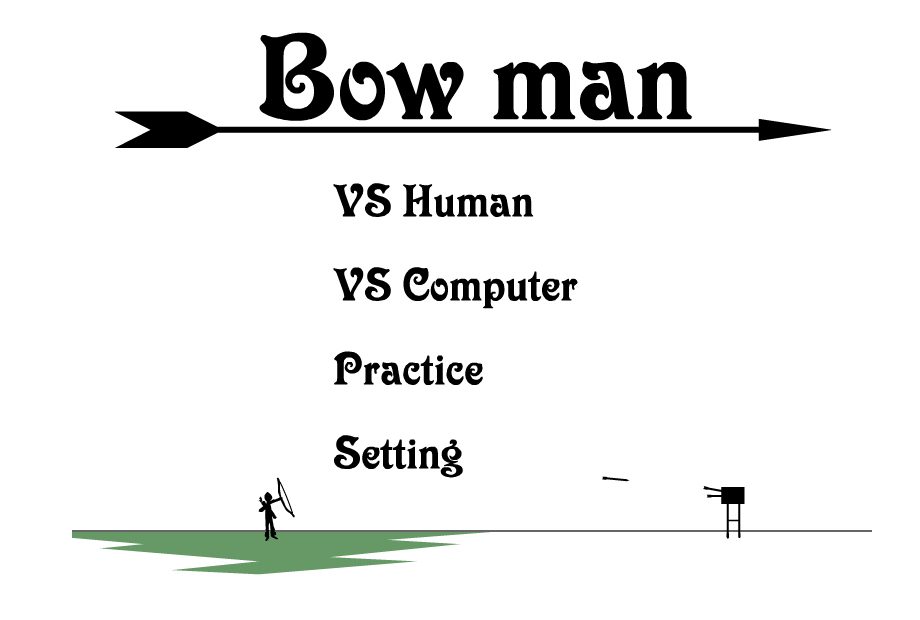 Use moues to hit the target.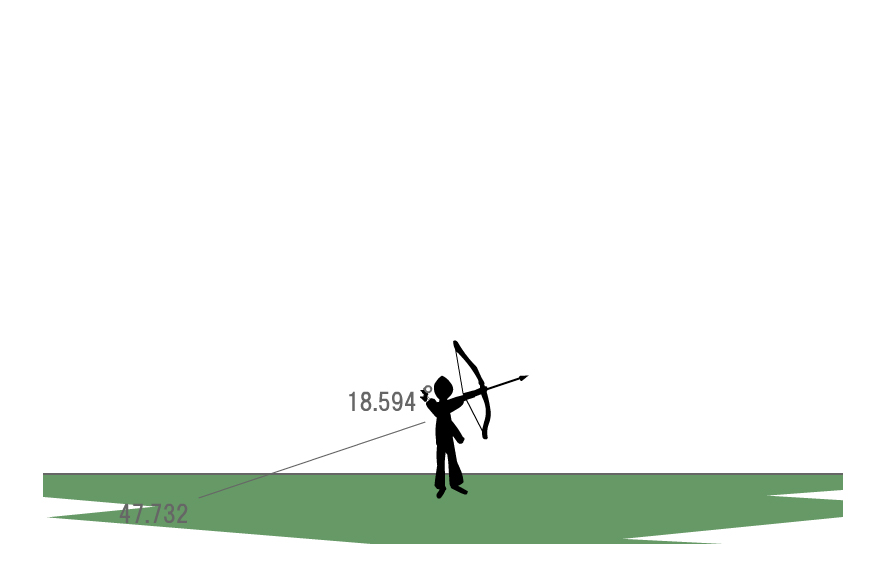 Game Controls: Mouse
You have a 3 different game mode. 
VS human: For 2 different user 
VS Computer: CPU and User
Practice: Practice Mode
You can add extra wall and wind. This settings change your game area.

Game Type: Shoot & Hit