Super Ball
It`s a super ball and super hero. It can climb all mountain and bumps . Easy and good Ball games.
Play review and controls of Super Ball Game
Game include a lot of control keys and a lot strategy. Use your skills and abilities! You control super ninja ball.
gamess.com/up/img/229/ninja-ball.jpg" target="_blank">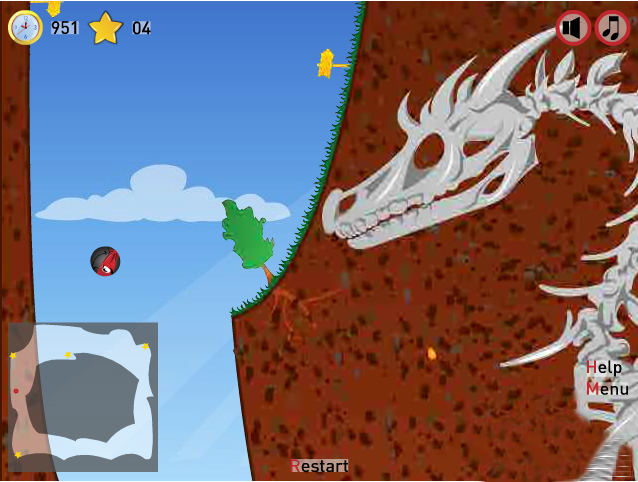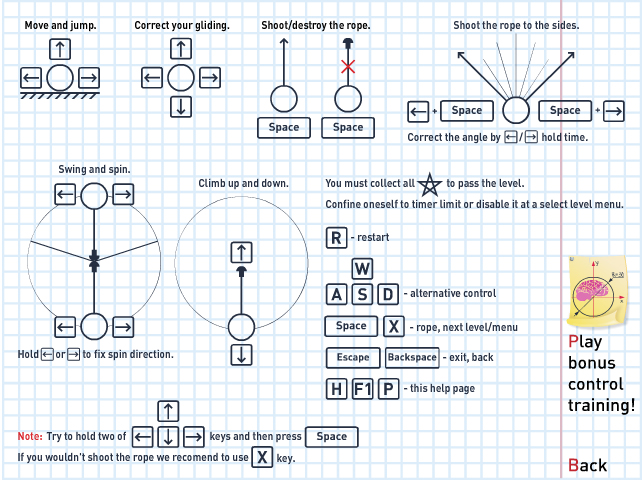 this Pic indeed control keys. Check out!

Game Type: Ball